After having to experience the hardship a seemingly benign skin condition (such as seborrheic dermatitis) can bring, it has become my mission to gain a better understanding of why some of us are unfortunate enough to be affected.
The condition took over most of my face in my first few years of university. This lead to immense social anxiety and a ton of time spent at home. Unfortunately, countless visits to doctors and dermatologists proved underwhelming. Hence, SkinDrone was born.
This website is a collection of my progress and everything that I've learned along the way. Hopefully, you can benefit from the content and get back control of your skin.
For first time readers, the online eBook is probably the best place to start. It covers quite a bit of ground and should provide you with a good overall understanding of seborrheic dermatitis.
Other popular items include:
For more frequent visitors, you can refer to the website structure below and navigate accordingly.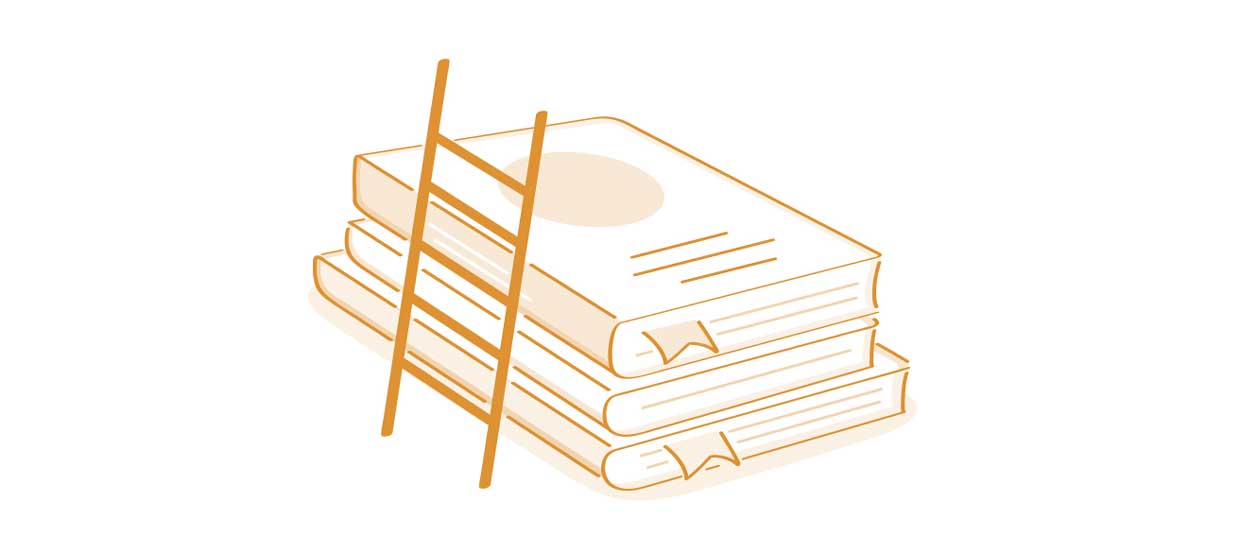 Website Structure
The website can be broken down into six key section:
Articles are typically either a broad discussion of a specific topic or a dedicated treatment guide.
Due to time constraints, not all articles are updated on a regular basis and some information may become outdated. For example, some older articles are not well referenced and are primarily based on anecdotal information. Check the article dates and use critical thinking.
Since most articles start with a general introduction to the skin condition, it can be worthwhile to read the start of more recent articles.
This is probably the most valuable section of the website. It contains an extensive examination of seborrheic dermatitis and several areas of health that I believe are closely related.
The eBook was initially intended for sale on Amazon (and may be listed there in the future), but the decision was made to make it available online for everyone to access.
The discussion builds on previous chapters and reading the eBook from beginning to end is recommended. Otherwise, feel free to use it as reference material and jump around to specific areas of interest.
Every attempt is made to keep the content as accurate and evidence-based as possible. Since inflammatory issues are not completely understood, some sections to speculate and provide possible theories for further exploration.
The forums and members sections were created to allow visitors to share their own experiences and discuss the various treatment approaches that exist.
So far, this area of the website has seen limited activity and updates are quite infrequent. If you have any ideas to make these areas more accessible and engaging, please let me know.
SkinSupport was designed to be a follow-along program based on the work that went into the eBook. The primary goal is to make fundamental changes in your daily habits to secure long-term progress with your skin issues.
The program is composed of eight individual modules that aim to address specifics areas (such as digestion, stress reduction, and skin care principles).
This area is still very much a work and progress and updates are ongoing.
Unfortunately, the majority of initial participants indicated that the program introduces too many ideas and suggestions; resulting in unnecessary complexity and making it too difficult to incorporate into a daily routine.
With further work, I hope this program can be simplified to a point where more individuals can benefit from its existence.
Throughout the years, many similar questions would be submitted using the contact form on this website.
The questions section provides a place for me to publish answers to such questions for public access.
Being the newest section of the website, there are only a few published questions at this time. With time, this section may be one of the most important components of the website.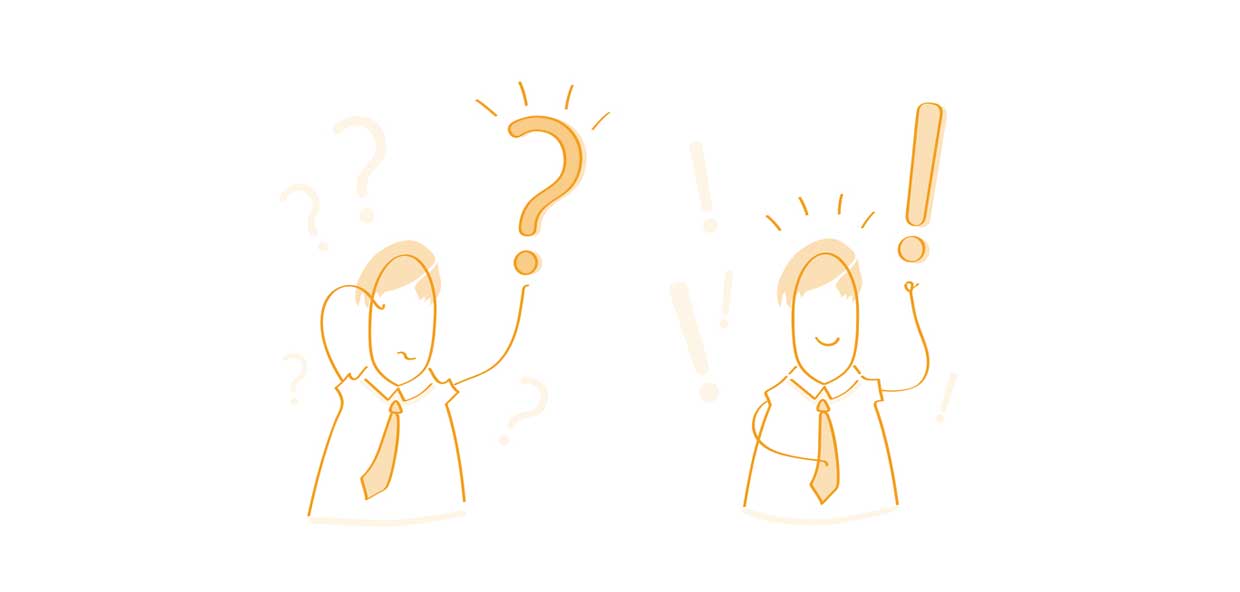 The medical literature is usually not written with the casual reader in mind. In an attempt to make them more readable, it seemed like a good idea to provide summaries using more common terminology and language.
Most of my time goes into the eBook and articles, so there aren't many summaries yet. If you spend your time reading research papers and would like to help out with this, please let me know.
If you want to help and contribute to improving the website, please use the contact form to get in touch. It's always great to share ideas and discuss things with others looking for answers.
If your a doctor and/or dermatologist, it would be great to get your professional opinion and commentary on any of the content discussed. I'm completely open to making adjustments/corrections where necessary.
The aim of the project is to provide a complete and accurate representation of seborrheic dermatitis.